Based on UAVOS's experience and market research knowledge.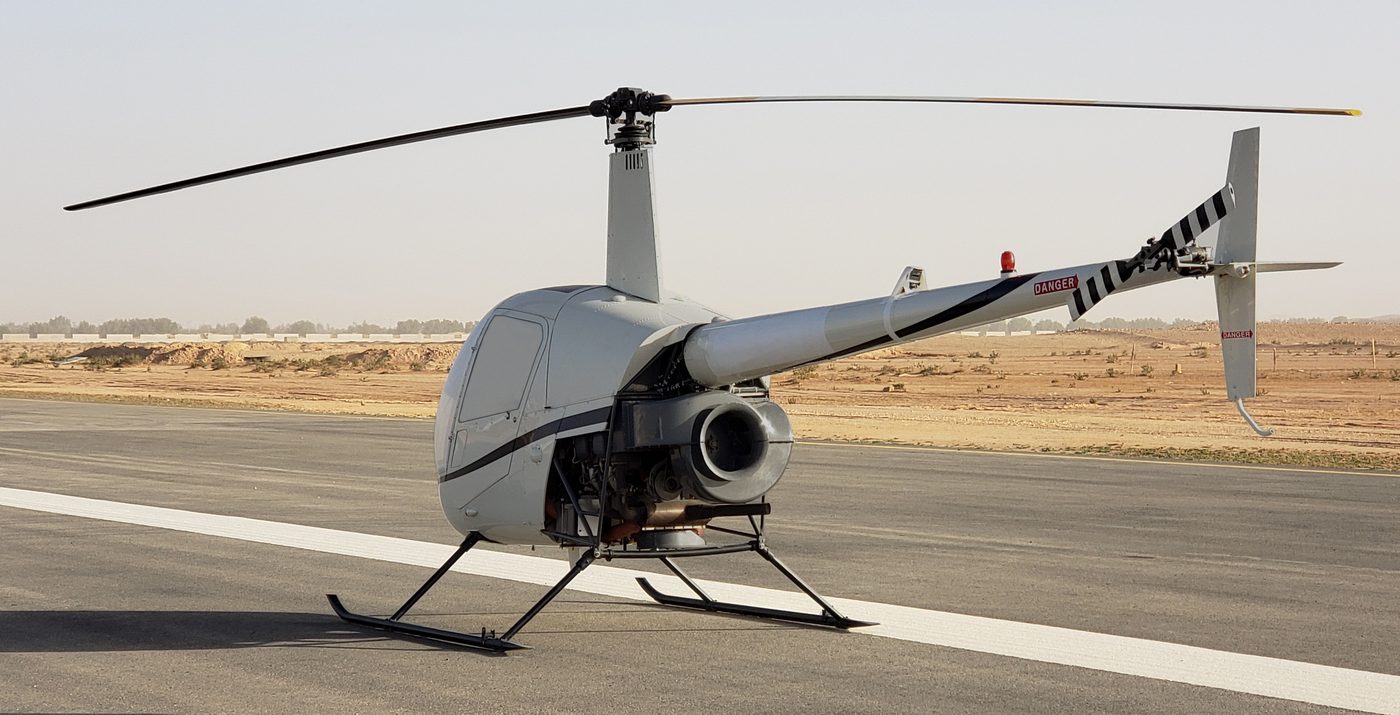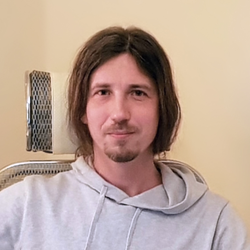 Aliaksei Stratsilatau, UAVOS Chairman of the board and Lead developer.
High exploitation costs are the main inhibitor for the use of UAV in commercial and industrial applications.
UAVOS has the complete turnkey UAS solutions to convert existing manned aircraft into unmanned platforms. The company portfolio includes a fixed wing UAV based on a Pipistrel Sinus light aircraft with a maximum take-off and landing weight of 850 kg and a Robinson rotary-wing UAV with a maximum take-off and landing weight of 635 kg. The converted aircraft in fully automatic mode successfully carries out missions in accordance with customers' requirements for R&D projects. The purpose of the modernized aircraft is to carry out commercial missions on multispectral and radar monitoring of ground objects and marine areas, for cargo transportation and agricultural operations using spraying equipment.
High cost of heavy UAV exploitation is driven by the following factors:
High cost of design, implementation, and testing of the new heavy UAVs.
High cost of manufacturing – small series of manufacturing drive the cost per unit up.
High maintenance costs – expensive and not universally available spare parts.
Long maintenance and repair time due to limited availability of certain UAV-specific parts from a certain manufacturer.
Expensive training of technical personnel for customized solutions.
Limited choice of UAV platforms and partial fit to the required tasks.
Supply Chain issues for converted UAV:
One Vendor dependency and limitations on supply, delivery times, price.
Procuring such UAVs from another country is difficult and expensive due to customs duties and limitations.
Converted UAVs rely on a wide base of traditional aircraft and supply of conversion kits, that are easy to scale, and import.
Better choice of ready to use payloads:
A vast selection of specialized commercial equipment available for traditional aircraft provides very inexpensive ways of equipping the UAV with the necessary set of useful payloads, with known compatibility and specifications.
Better access to spare parts:
Using traditional aircraft as a base gives the benefit of almost instant access to spare parts at any place in the world, from the manufacturer, dealers, etc.
Fast and relatively inexpensive expansion of the product line:
Any helicopter or airplane can be converted easily and in case of need for heavier or lighter UAV, or UAV based on a locally manufactured and certified traditional aircraft, it takes between 5 and 7 months from the decision to mass-production of a new UAV.
Faster and cheaper training of technical personnel:
Reuse of training methodologies and centers for traditional aircraft.
Lots of trained personnel with experience with traditional aircraft on the market.
To be continued...