The Continuation
Based on UAVOS's experience and market research knowledge.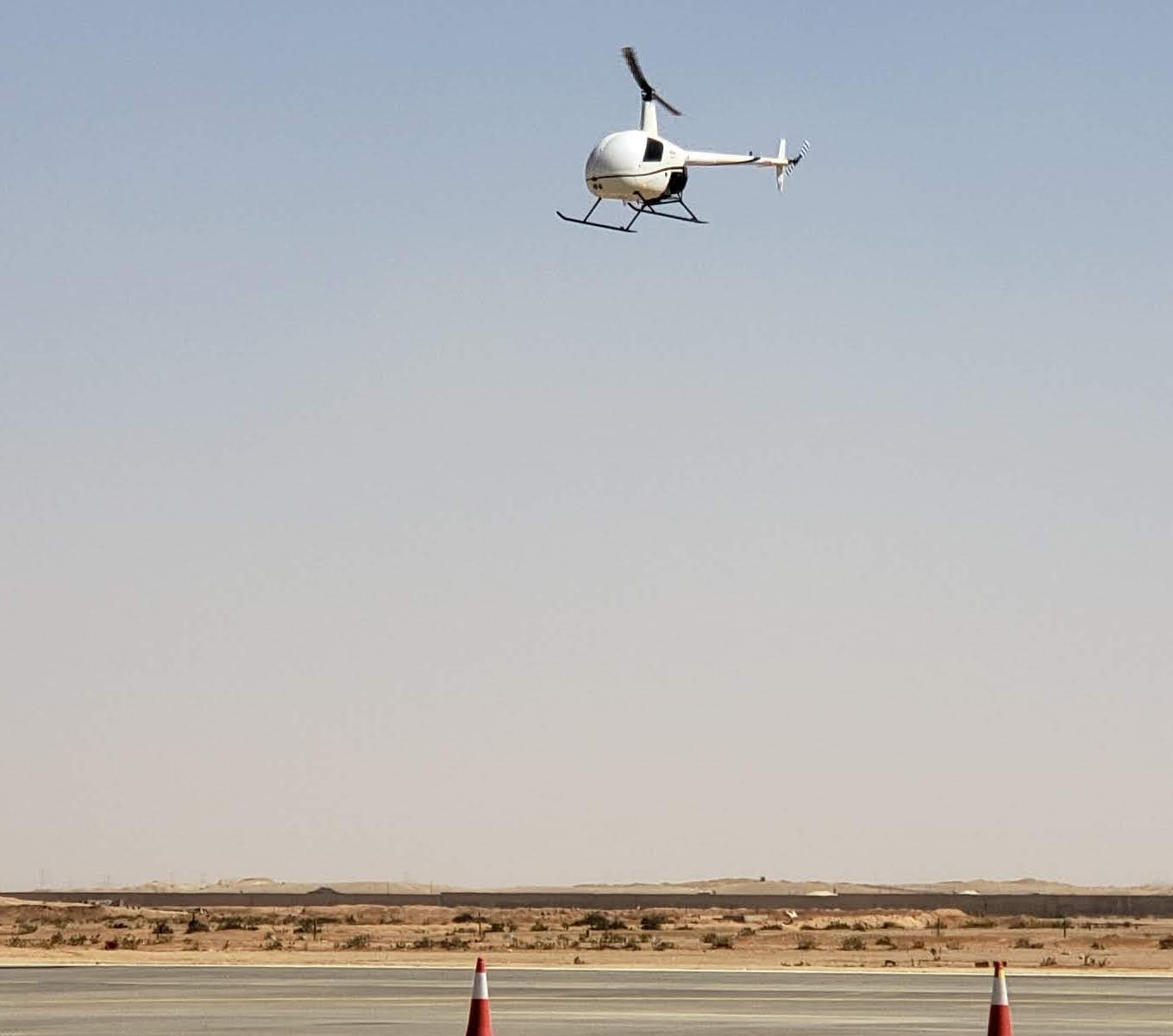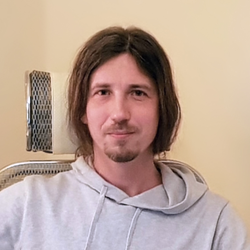 Aliaksei Stratsilatau, UAVOS Chairman of the board and Lead developer.
High exploitation costs are the main inhibitor for the use of UAV in commercial and industrial applications.
Risk Mitigation
UAVs often operate in the conditions and environments much harsher than human operated vehicles (critically low altitudes, severe winds, rainfalls, very high/low temperatures).
Risk mitigation related to UAV crashes:
Using inexpensive piloted vehicles as a base for large scale UAV creation allows equipping the UAV with a much richer set of sensors, connected avionics systems and back-up systems, such as a parachute allows to lower the overall crash risks.
Advantages in insurance quotes:
Lower insurance costs due to inherently lower price of large UAVs.
Insurance companies can more accurately forecast the risks, partially based on the statistics of the original piloted UAV. They are more likely to lower the insurance premiums as the level of reliability of the UAV is more tangible.
Fewer Critical Points:
UAVs based on a traditional manned aircraft conversion have fewer critical points, as the main design and systems have been in operation for tens or hundred thousands of flight hours.
Lower maintenance costs are due to standard operations well defined for traditional aircrafts and maintenance of "converted UAVs" is almost identical.
Overall, the approach of using converted traditional aircrafts, allows to minimize risks and operational expenses for large UAVs. Customer can control most part of the supply chain and servicing of the UAV. Trained personnel is much more widely available.
Technical Challenges
Precision Landing:
Error-prone and statistically unreliable for high precision landing solutions, working only in good weather and connectivity conditions.
Solution: new generation of UAV landing pads, ranging from industrial ones to personal ones affordable for retail customers and providing consistent quality for landing of last-mile UAVs.
Capacity to Operate in Fully-disconnected mode:
Most of solutions rely on constant or almost constant availability of connectivity and GPS
Solution: use of autopilots with consistent track record of operations in fully-disconnected mode and in the environment full of interfering signals.
Security:
GPS spoofing, EM-attacks, control channel hacking affect 98% of all existing UAV platforms, both personal, industrial and, unfortunately, even defense ones.
Solution: military grade of protection on both software and hardware level, yielding immunity to EM-attacks and GPS-spoofing, secure command channel on hopping frequencies, etc.
Operations in adverse weather conditions:
Most of the existing solutions claim operations in adverse weather conditions, but in reality are limited to very mild ones.
Solution: Extensive testing of the UAVs in extreme temperatures, heavy rain, heavy snow, blade icing, excessive wind, etc.
Infrastructure:
Currently UAV infrastructure is deficient and non-standardized.
Solution: introduce cheap distributed system offering ADSB and UAV charging stations.