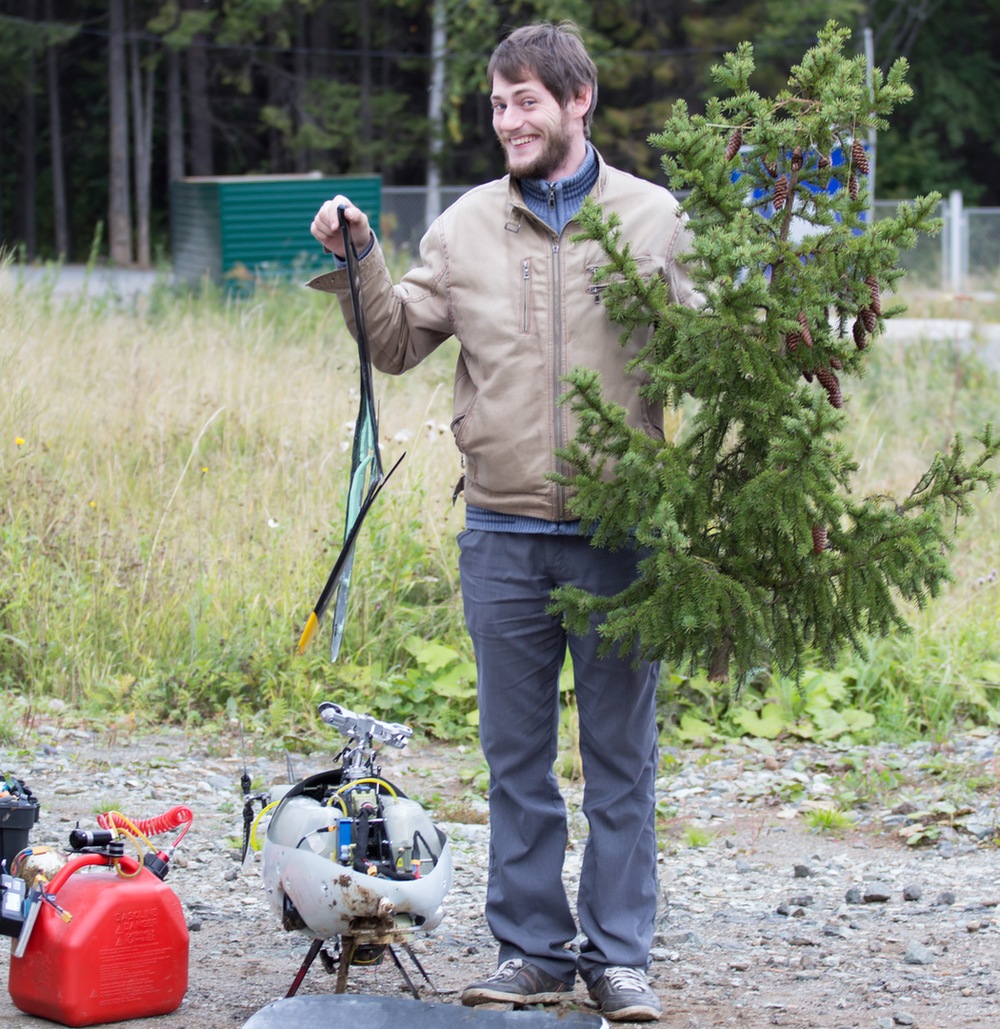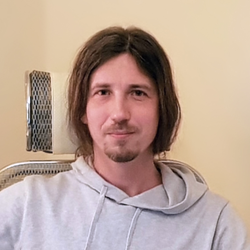 UAVOS Lead developer Aliaksei Stratsilatau's expert opinion about UAV accidents.
Currently we are witnessing a process of transition from manual control to fully automatic mode of vehicle and machinery operations. Automated systems are gradually replacing humans, and the reliability of technology is increasing. And we believe that the main reason of accidents is the human factor, although equipment failure is often the main cause of accidents for budgetary drones.
In today's unmanned aircrafts, it is impossible to single out the main problem leading to accidents, since in different segments the key reasons are different factors. For example, if we look at cheapest drones worth up to $4000, then we will immediately find out a whole bunch of problems affecting flight safety.
Among them are:
1) The lack of even the most elementary training of drone operators to comply with safety requirements;
2) Extremely low reliability of hardware, low stability of the software.
In many cases accidents in this segment take place due to an ordinary impact of rain, electromagnetic interference, freezing or high temperatures. And the lack of basic technical training for operators does not allow preflight preparation, the assessment of the weather conditions, system condition of the vehicle, correct planning of the route and its time and, most importantly, to evaluate residual life of the components of the drone, if the flight hours are recorded at all. However, such drones are usually small and can't cause serious harm, although they can cause death or serious injury when falling on a person.
For professional devices with an expensive payload and a mass of up to 55 lb (25 kg), the situation changes radically. Requirements for insurance companies to ensure the safety of insured equipment and training of pilots, as well as the supervision of personnel by companies that regularly use such drones, significantly reduce the risk of an accident.
Preflight procedures are carefully performed and documented. However, the restriction on the maximum take-off weight of drones (55 lb (25 kg) without special certification) forces the machinery to operate on the verge of its capabilities, and any operator's error often leads to an accident. Although vehicles in this segment in most cases are already equipped with obstacle/proximity sensors, the equipment works quite reliably and efficiently, and all drones are equipped with parachute rescue systems. But due to the specifics of commercial usage quite often such vehicles operate at low altitudes and in the areas with no communication with the ground station, which does not allow monitoring the state of the drone and timely intervening to correct the unexpected situation.
That's why in this segment, accidents usually occur due to impossibility of constant monitoring of the drones and low flight altitudes over the rugged terrain with a large number of industrial facilities. In addition, long time of monitoring the flight of the drone makes operators tired and reduces their attention.
For heavy drones, usually all standard norms and rules are the same as for manned flights and airborne equipment.
Flights are carried out by specially trained personnel, when ground equipment and aerial vehicles undergo a full cycle of services and checks, communication is mandatory reserved, including satellite channels, all equipment is checked and serviced in a timely manner.
Drone missions are subject to mandatory coordination with air traffic control. Functions of the operator and all drone systems are usually duplicated and the flights are carried out at high altitudes sufficient to activate rescue systems.
For heavy drones, in our opinion, the main cause of accidents remains to be software failures, since this part of the UAV is the newest control system that is difficult to test. And it takes some time to improve it and increase its reliability based on the results of flights in different conditions.
Obviously, heavy professional drones are least likely to fall into emergency situations due to a systematic approach to the safety insurance and control of the equipment.
It is fair to assume that as a result of the growing volume of work performed by medium-mass drones, resulting in a sharp number of serious aviation incidents involving them, a policy of tightening the rules for the operation of such equipment will be adopted.