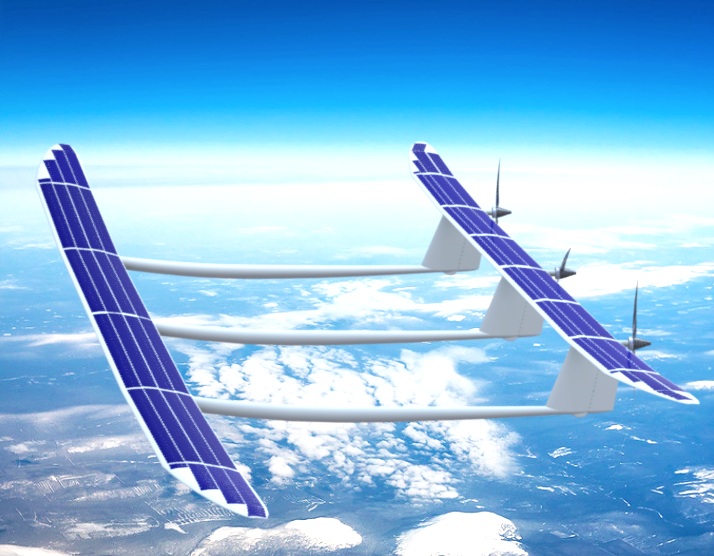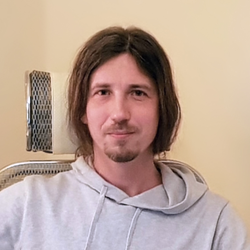 Aliaksei Stratsilatau, UAVOS Lead developer.
HAPS (High Altitude Pseudo Satellite) is an innovative project aimed towards the future and capable of changing not only the UAV market and the scope of UAV utilization, but also adjacent markets. This will open new horizons to companies involved in the production of equipment for stratospheric aircraft.
The potential implementation of solar-powered UAVs is widening. From geo-synchronous flights, to flights in the northern latitudes HAPS are taking on more and more practical tasks, pushing high-tech companies to develop new unique instruments and equipment, first as prototypes, and in the future – as mass production for stratospheric operations.
Large corporations are investing mass sums of money into HAPS and the developers of stratospheric aircraft are proving that this trend is undoubtedly worth betting on. Solar cells are rapidly increasing their efficiency, their prices are dropping, rechargeable batteries are experiencing an innovative boom with the advent of electric cars like Tesla. Automatic control systems are becoming more reliable and multifunctional.
All these facts, are contributing to also reducing the price of HAPS platforms and their operations, and opening new horizons. What used to be considered endless research projects is now seen as a new market niche. That's why in the very near future we expect to see a tremendous inflow of capital into this new market.
HAPS will find their logical implementation over territories with a lack of infrastructure. Oceans, the North and the South poles, deserts and tropical forests are places were non-stop high-altitude vehicles will be performing missions to monitor environmental conditions, weather and illegal activity. According to Facebook, which started the Aquila Project, at an altitude of 18 thousand meters, a UAV can monitor instantly about 45 thousand square kilometers of the Earth's surface. The Aquila could replace 100 ground-based stations. The main application of Aquila, as seen by Facebook, is Africa. Also, air streams at high altitudes will allow HAPS to travel fast to any point of the globe in a matter of days, dramatically decreasing the operational costs of having to move personnel and.
Another advantage is that HAPS can fly higher than commercial aircraft and won't have to share the airspace with them. This fact will greatly simplify air traffic coordination.
The new UAVOS technology will make it possible to shift the geographic area of non-stop flights of "solar" aircraft to more northern latitudes.