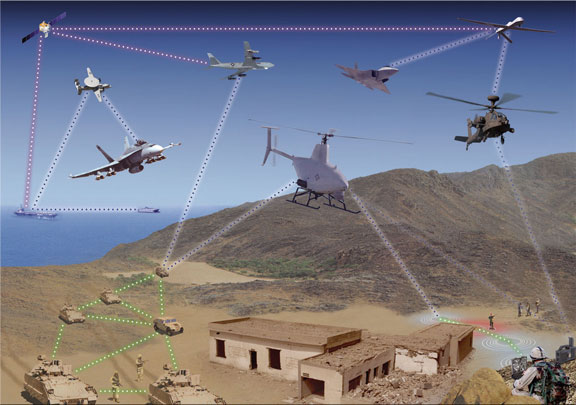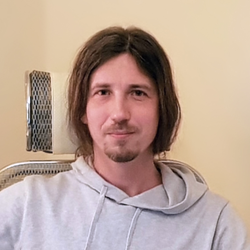 Aliaksei Stratsilatau, UAVOS Lead developer.
Unmanned systems based on the Unified Automatic Control System (Autopilot) developed by UAVOS.
How does the Automatic Control System for Moving Objects and Armaments work?
The significance of the Autopilot developed by UAVOS is the possibility of integrating the system into unmanned platforms of different operating environments with various mass-size characteristics.
The Automatic Control System is essentially an on-board computer with a proprietary software for automatic control of mobile objects, including a set of sensors: an inertial system, an air data system (ADS), a Global Navigation Satellite System (GNSS), a magnetic compass, etc. and actuation devices: servo-actuators, propellant charges, etc. The system configuration allows connecting to it ready-made third-party modules and entire systems in general.
The main feature of the Autopilot is distributed architecture. Each component of the system has its own microcontroller which provides data processing and communication with other components in the CAN network. The configuration of the automatic control system allows to function without the central processor and to distribute control tasks throughout all components of the system. At the same time there is no limit to the number of modules, which makes it possible to implement multiple redundancy at all levels. By adding interface modules, it is possible to integrate almost any payload, ready-made third-party modules and entire systems into the system.
The Autopilot is organized in such a way that unmanned platforms (can be of different purposes) are able to interact in a single group. Being within a communication coverage range, unmanned systems automatically synchronize and form a common network. Land-based special task groups, having portable control stations on their hands, can quickly receive information from Unmanned complexes taking part in the operation, including taking over the control of them. For example, homing them on target as a barraging explosive unit.
Capabilities:
1. The distributed structure of the automatic control system allows to conduct group missions - trainings.
2. Allows to fly without GPS and GNSS and communication.
Advantages of the UAVOS Automatic control system:
Extended range of use, all-weather/hermetic.
Secure communication channels, resistance to jamming.
Industrial version and long service life.
Ability to upgrade/change the interface of the ground control station according to customer requirements, rapid integration of additional equipment and payload.
High level of self-diagnostics of all unmanned systems.
A large number of emergency scenarios for all unmanned systems.
More than 200 telemetry parameters are recorded onboard and transmitted via telemetry in real time.
The maximum automated operating modes, such as automatic take-off and landing for aerodrome-based and helicopter-type aircraft, reduce the risk of loss of the vehicle due to personnel errors.