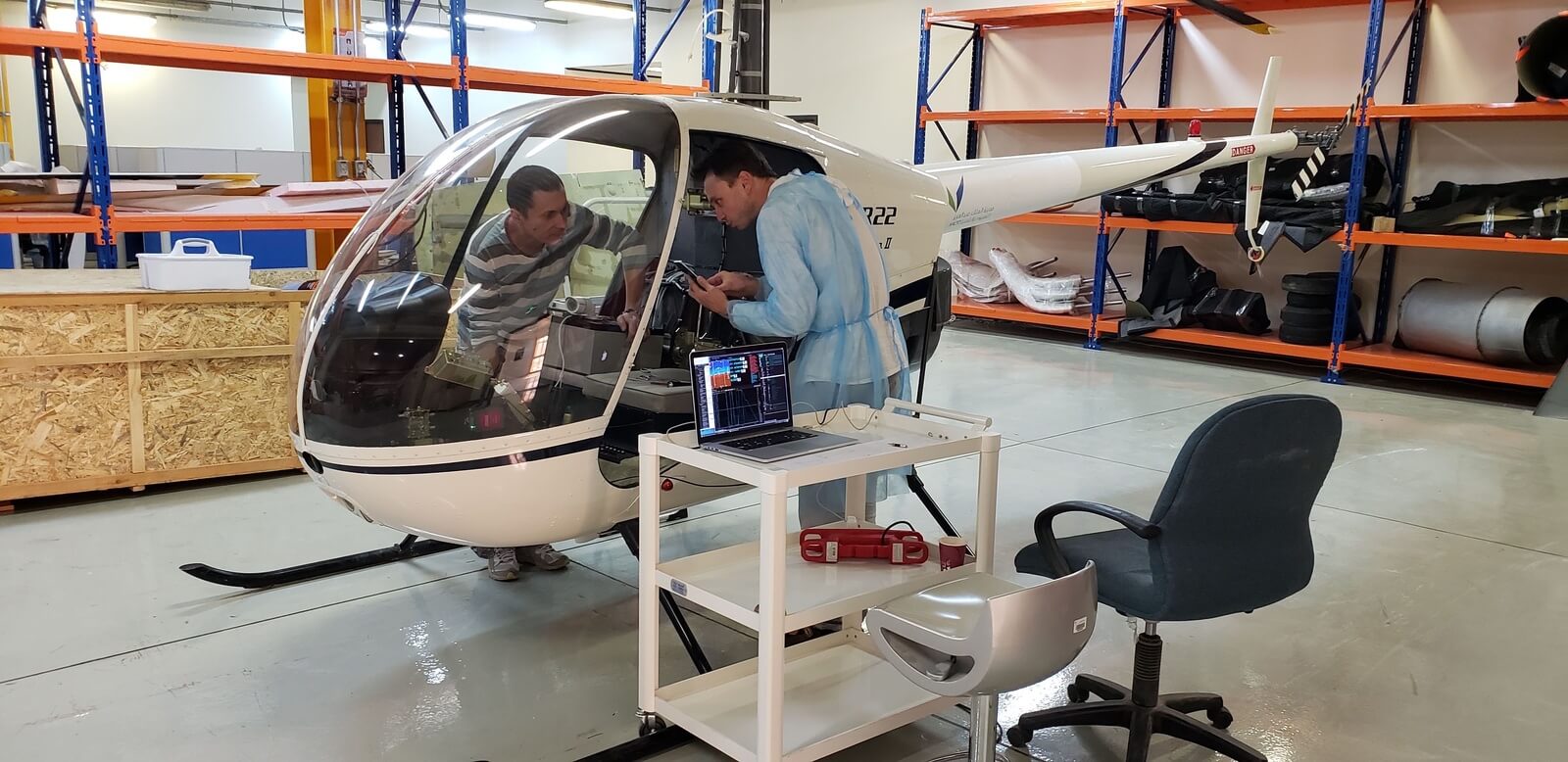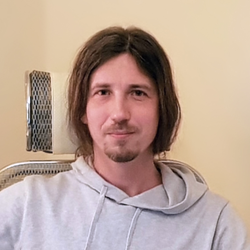 Aliaksei Stratsilatau, UAVOS CEO and Lead Developer.
UAVOS has the experience and technological know-how in researching the unmanned systems field and is carrying out successful projects with various scientific and research bodies.
In the last 9 years, UAVOS's total investment in research and development (R&D) accounted for around $60 million. The CTO's team at UAVOS has formulated the innovation-driven development strategy and key development concepts. Our main investments aim at researching and developing the technologies of the future - both in security and civilian markets such as technology for remote sensing of the Earth and monitoring, HAPS to relay data, unmanned platforms for autonomous delivery of goods of different weights, counter - UAS technology, Beyond Line-of-Sight (BLOS) data link systems for over-the-horizon operations, Urban UAS technologies.
Great companies invest in innovation. Those who deal with R&D tend to generate bigger profits than those who do not. However, we have to be careful because the world of R&D is full of questionable spending, uncertain results and payoffs that can be hard to measure.
At UAVOS, we believe that R&D spending by itself does not guarantee profitability and strong stock performance. Having great new technologies and products certainly does not guarantee immediate returns. According to the research by the consulting agencies, 72% of all new products do not meet their revenue targets, which shows that the difficult part of innovation is creating new technologies and products that resonate with customers and finding the right business models for profitability.
R&D spending is not the driver of innovation success. At UAVOS, we believe that beyond technology and products, companies need to be prepared to support and nurture business model innovation. They need to go beyond products and technology and think about how they create, deliver and capture value from customers. Investments in R&D will only bring returns if the products we invent become successful in the market.
We also understand the importance of R&D to its ongoing success; it serves to develop new knowledge and technology. Our company does not approach R&D as a department in isolation, but as a capability that feeds into its knowledge base, and in turn leads to new products.
Investments in R&D to foster technology, science or product innovation are just the first steps towards success. But in the end, the most important investment we've ever made is in our people.
Firstly, we invest in their education. Employees must remain current with all new changes in their fields and they should be given specific training. Another significant thing is that there should be created an environment where innovators' ideas are respectfully heard and the best are developed and brought to fruition, without which innovative energy will rapidly wane.
Yet, fundamentals of innovation are not usually taught as part of science and technology curricula, and employee training can be hard to sustain, as it is an investment often seen as an intangible benefit.
Instead, investments that correlate directly and instantly with bottom-line results tend to win the day, but those are not always what propel a company sustainably forward.