UAVOS INC is a Silicon Valley based company offering proprietary unmanned aerial, terrestrial and aquatic vehicles solutions with applications in commercial, industrial and defense markets. We are specialized in design, development and manufacturing of unmanned vehicles and autopilot systems as well as individual components, including servo drives, pan-tilt platforms, parachute rescue/landing systems and other UAV accessories and components. Our solutions range from small industrial surveillance drones to large UAVs and atmospheric satellite systems.
UAVOS is headquartered in Redwood City, California.
OUR TEAM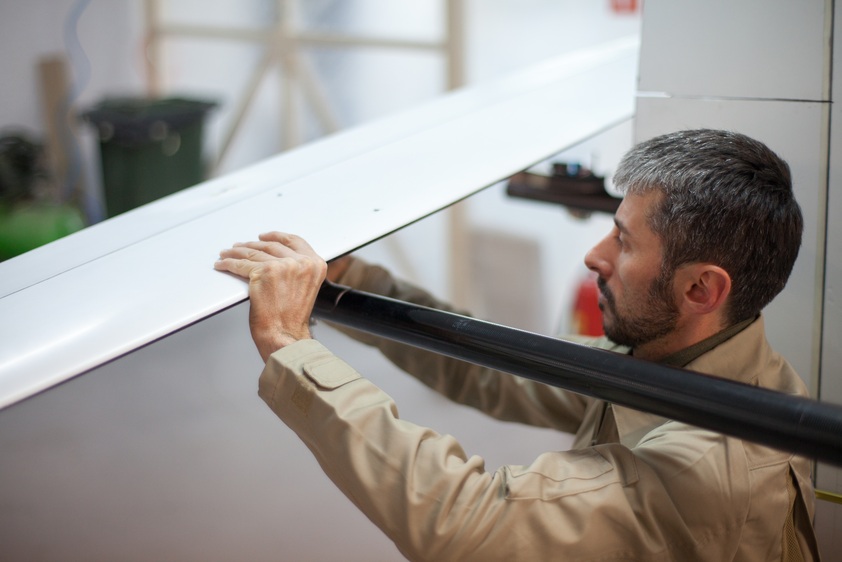 Today UAVOS employs more than 90 people around the world, most of which are in the R&D and production departments. Our team has extensive experience in software/hardware programming, avionics, mechanical and aircraft engineering.
We offer a wide range of services in our area of expertise (unmanned vehicles): production of complete vehicles equipped with our proprietary autopilot and rescue systems, manufacturing of individual components for UAV industry, conversion of traditional aircrafts into unmanned vehicles, integration, reengineering, support of customized projects.
DEVELOPMENTS AND INNOVATIONS
UAVOS is built on a philosophy of onward motion and robust solutions during the process of developing and creating innovative products in the field of robotics. There is ongoing work in the relevant areas for the industry: jam-resistant communication, on-board power engineering, automatic control algorithms, flight safety and navigation.
Apus – an unmanned aircraft on solar batteries is the one of advanced developments by UAVOS. The design of the atmospheric satellite and its control system allows to carry out flights with reduced power consumption in comparison with existing analogues, which expands the geographical area of flights and allows to carry out missions in the northern latitudes. Apus is intended for long-term monitoring at various latitudes around the globe, it can also serve as a telecommunication hub.
UAVOS is open for cooperation in academic and training projects, testing and scientific works, R&D programs.