UAVOS Inc. is an international technology company with operations around the world.
UAVOS' portfolio of technology and services is a unique, end-to-end blend of hardware and software

solutions for both, airborne and amphibious autonomous vehicles. Our cutting-edge autopilot is the centerpiece to our software development and is currently employed on a variety of aircraft around the world from small quadcopters to heavy-lift long-endurance drones.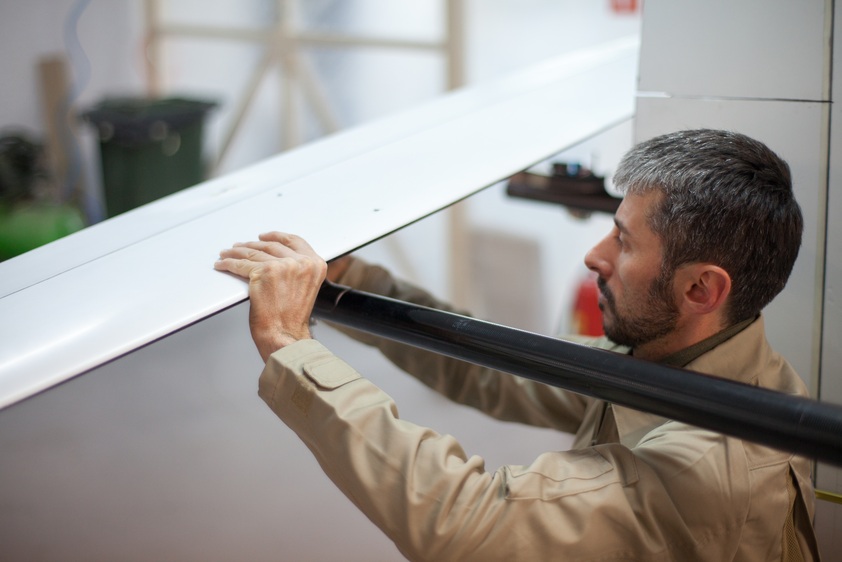 We support our clients with rapid prototyping and customized design and build of servo drives, pan-tilt platforms, rescue/emergency landing systems and much more. Our responsive services enable quicker paths to validation and certification of autonomous concepts in operational environments, thus advancing the client TRL with maximum efficiency.
We specialize in complex payload integrations and lead the world in conversions of full-size manned aircraft to UAV. UAVOS operates several white rooms within the organization complete with environmental testing chambers and composite design and construction facilities.
We also offer cost effective access to airspace and full campaign support for flight testing and technology validation both in person and/or remotely for quick repeats.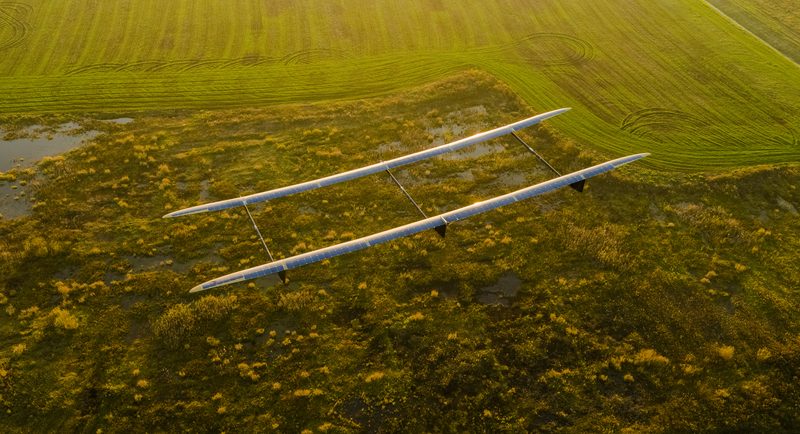 Please get in touch and let us know how we can support your project.
For general enquiries please contact us at:
Email: This email address is being protected from spambots. You need JavaScript enabled to view it.

For Media and PR enquiries:
Taisia Vasiukovich
This email address is being protected from spambots. You need JavaScript enabled to view it.